A Tale of TWO GATES
Lovejoy taxpayers see this gate: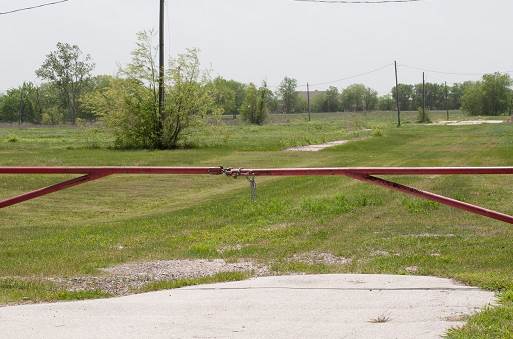 This property was taken from a Veteran's widow by Lovejoy ISD using eminent domain.
The district kicked her off the property over three years ago, before her jury trail, claiming they needed it for a school.


Now LISD says they will not build on it.
It sits empty…except for the LISD's athletic director's family horse.
This gate giving free access to taxpayer-funded property was put in after the widow was kicked off.
The horse in this picture is standing on LISD property.